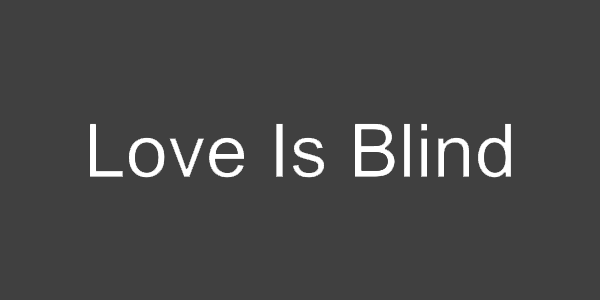 Love Is Blind - Brackeys Game Jam 2
A downloadable game for Windows
Summary

You are Hearty McHeartface, scared and damaged you must chase love to restore yourself.
The Game
Jump through platforms to climb higher chasing the heart.
I did not add sound design as I cannot do sound design.
Controls

A = Move Right.
D = Move Left.
Space = Jump.
Recommended Settings
1920 x 1080
Full Screen
Any feedback is appreciated.
Brackeys Game Jam 2 Entry.